Rose and Little Bird Coat - Dusty Pink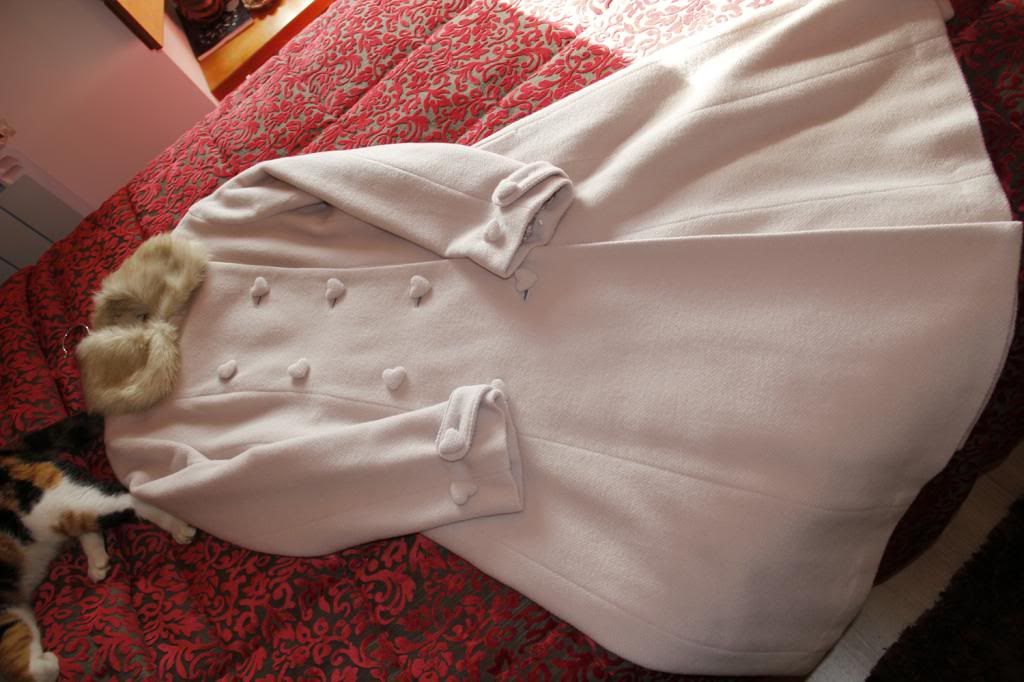 Detail photo 1
detail photo 2
detail photo 3
Detail photo 4
Condition: New from store
Size: 97 cm Bust 82 cm waist, strechs a bit
Lolibrar
Info
her
Price: 300€ (not negotiable, rather keep than sell for less)
ON PAYMENT PLAN
Bianca JSK - Black x Beije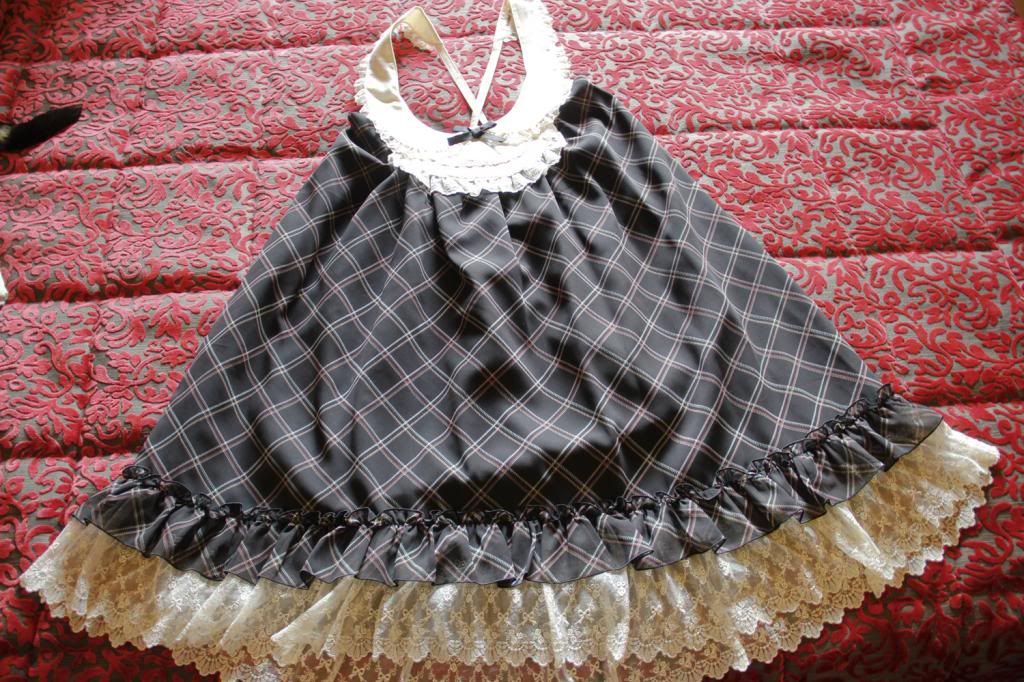 detail photo 1 ; detail photo 2



Condition: New from store




Size: free (do not recomend for big cup sizes due to not marking waist)




Lolibrar

Info here


Price: 100€ OBO

SOLD

"Jizelia Coat" Navy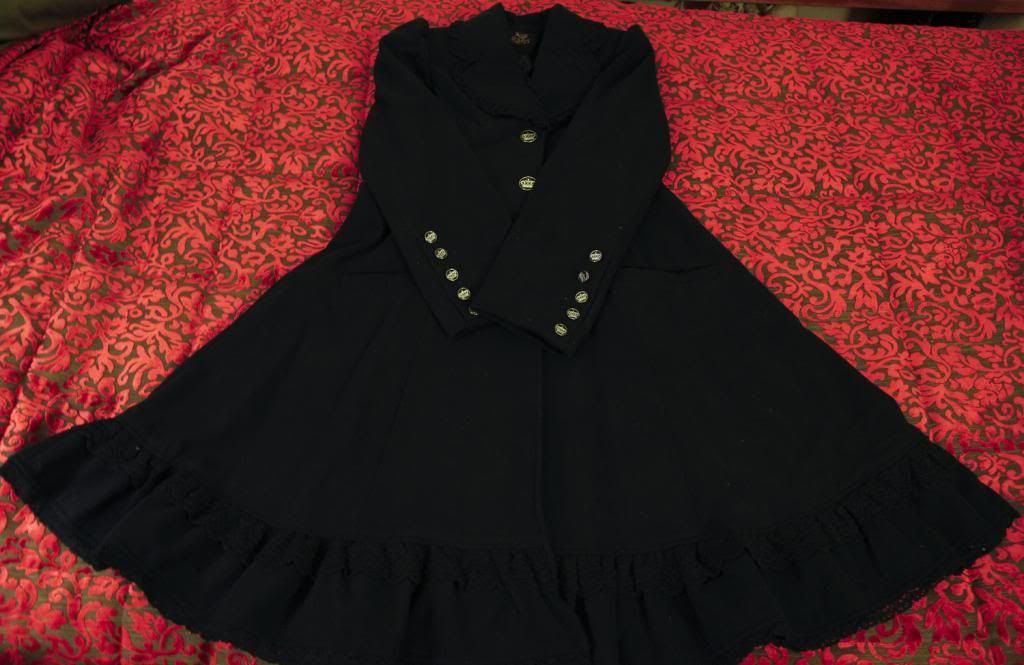 Condition: New from store
Size: 90 cm Bust 82 cm waist, no give
Lolibrar
Info
here
measurements do NOT match)
Price: 250€ 20% Reduction - 200€
"Tarot Cards JSK II" Red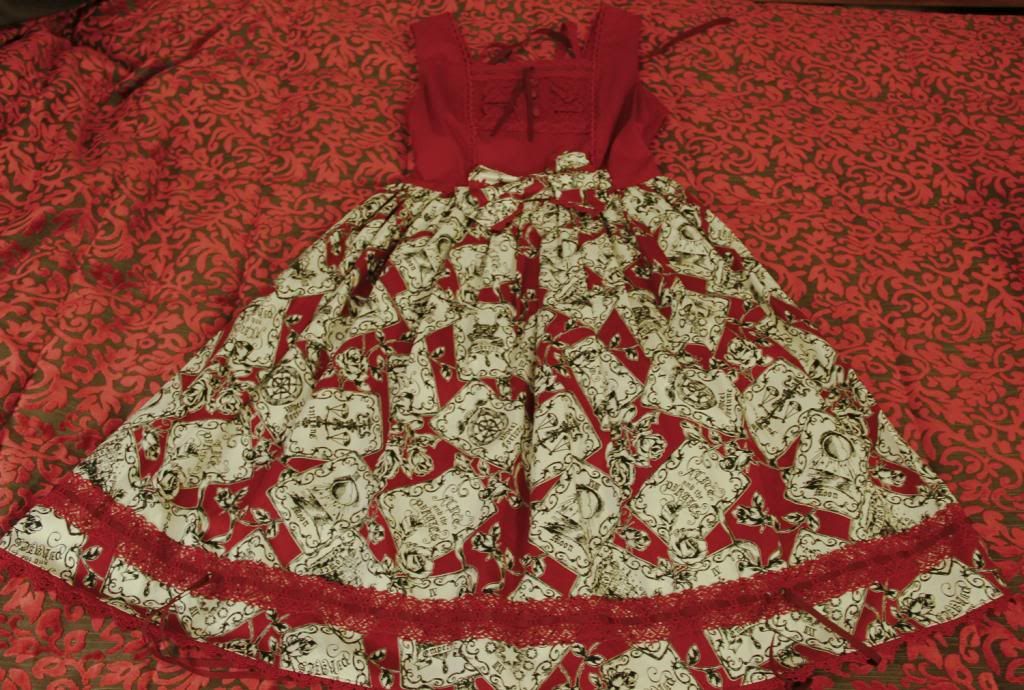 Condition: New from store
Size: 94cm max bust, 80cm max waist (at rest is less 10cm, has waist ties)
Lolibrar
Info
here
Price: 200&euro 20% reduction: 160€
SOLD
Black "Witch JSK"
Condition: New from store
Size: 92cm max Bust 74cm max waist
Lolibrar
Info
here
Price: 130€ 0% reduction 100€ as a set (with headbow below)
Headbow (from the Witch JSK)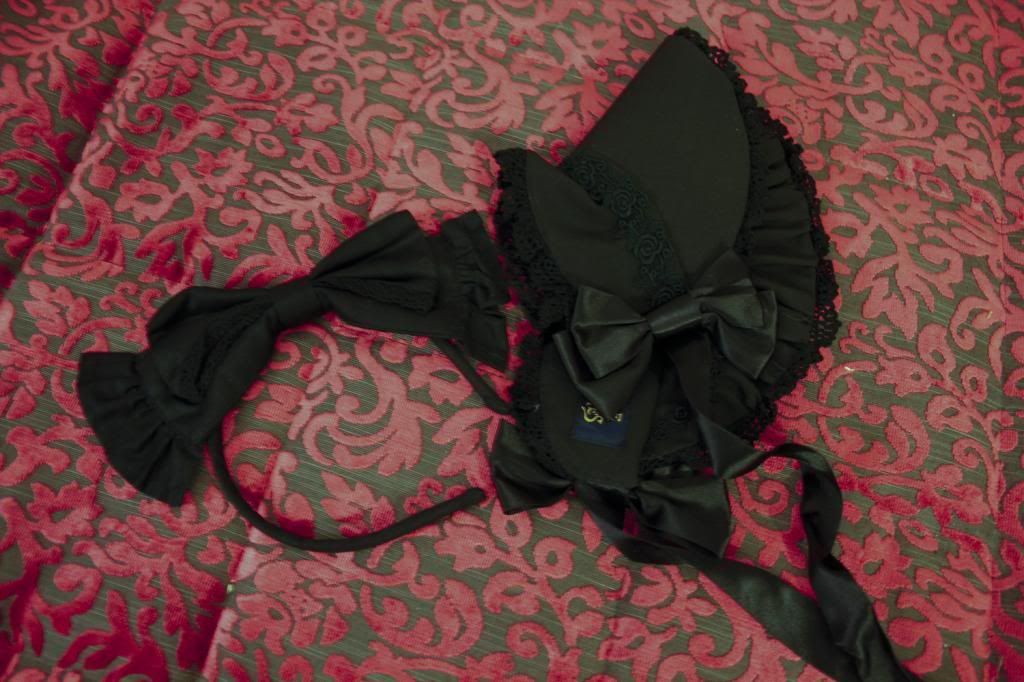 bonnet not for sale
PENDING TRADE
I AM OPEN TO TRADES. I wear gothic and classic and rather dark tones, my measurements are 98cm bust and 83cm waist, please do not offer things that do not fit me ._.
Sales conditions:
- I'm selling to the first one leaving they're paypal address and able to pay
- Take up to 4 usefull days to ship, but i'm ususally fast
- Shipping is not included
- I have cats, no one in my house smokes
- i acept payments with paypal and european bank transfer
- i ship both normal and tracked but it's up to the buyer to choose and i don't take responsability after it leaves my hands, i only acept gif payment for untracked shipping.
- i only trade with persons that have more than 15 positive feedback for safety matters...
I have positive feedback her
http://community.livejournal.com/eglfeedback/448180.html
5