Back-EGL Feedback

+39

, 100% Positive)




-Shipping from Canada


-

Paypal fee and shipping i

not

ncluded unless stated. Please ask for a shipping quote and include your Zip/Postal code.




-USA buyers have priority.




-Smoke and pet free home :)


-P

riority will go to whoever will pay full price first.




-I reserve the right not to sell to persons without an egl feedback page.




-No holds.




-Invoices must be paid within 24 hours.




-Will consider reasonable offers.




-Not responsible for lost packages if you purchase uninsured shipping.



SHIPPING INFO PLEASE READ: Canada post has recently raised their prices and taken away included insurance for airmail.

When i quote you, I will give you:


Tracked Packet:

Insurance and tracking number included (6 business days)


Airmail

: No Insurance or tracking (1-2 weeks)


Surface

: No Insurance or tracking (4-6 weeks)


Angelic Pretty Dreamy Dollhouse Switching JSK in Mint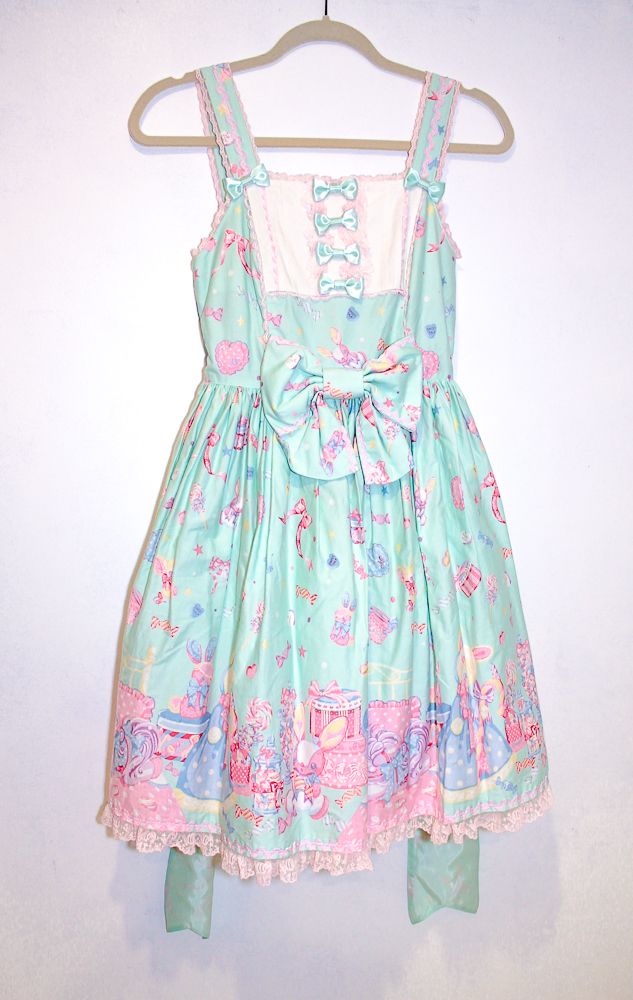 Perfect condition, waist ties included. I do not have the headbow.
I'd like to trade for any of the things on my wishlist
I will consider selling for $400 shipped with tracking to USA, International please ask.
Traded, thank you!
Prisila Full Wig A-617 in 'Light Marron'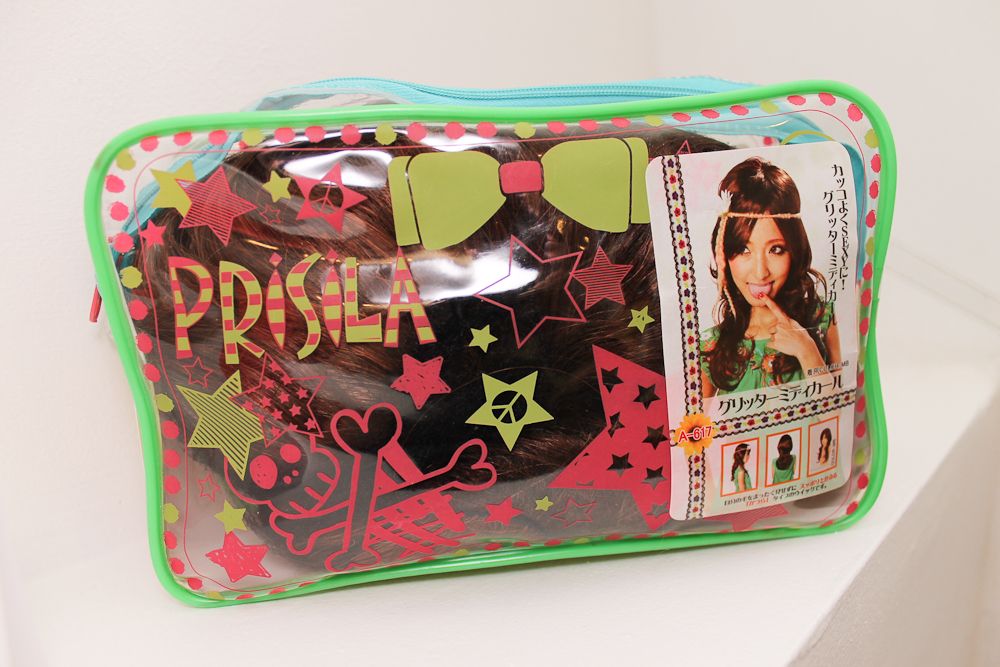 SOLD Thanks!
DT: Minty Mix Pink & Blue Twin tail wig
Proof
In great condition, got it in a trade.
I'd like to trade it for the Pink and Blonde split or Pink and Black.
Prisila Full Wig A-637 with blunt bangs in TNC (Natural Black)
Proof
Looks really natural, great quality and thick too. I do not have the bag for it, but i will include a wig cap. Bought used, only tried on.
$45 + shipping
Long Wavy wig in Caramel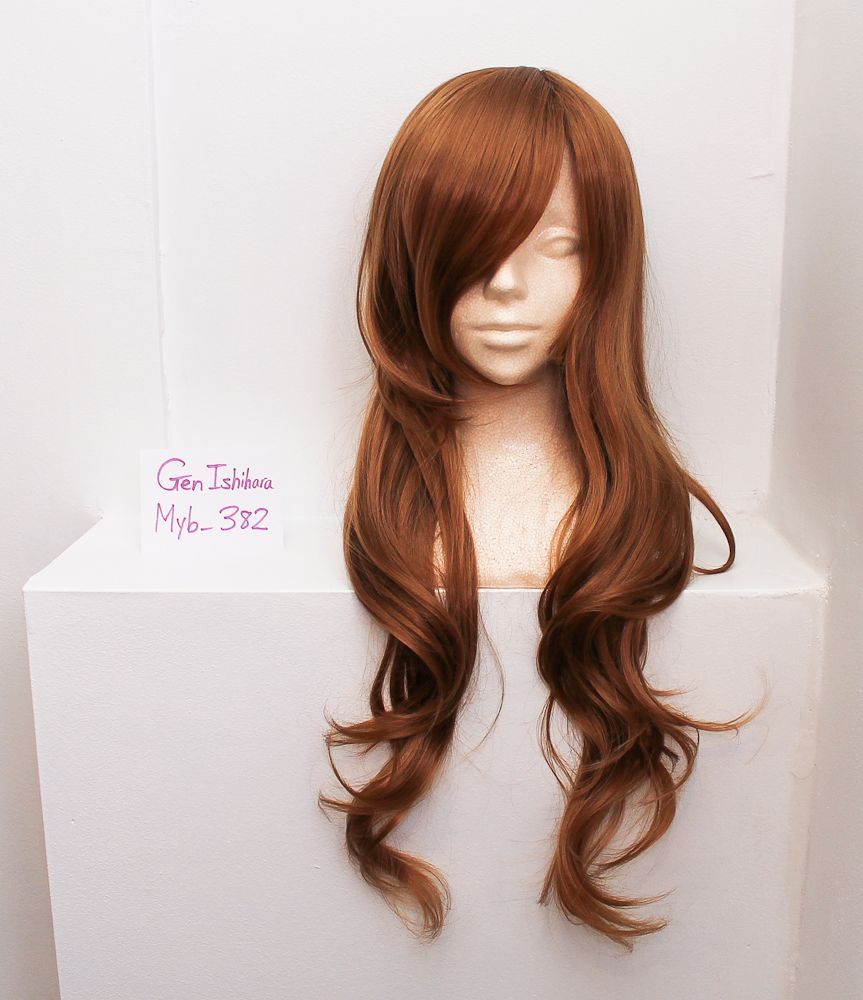 Never worn, color does not suit me.
$20 + shipping
Linaria Two Tone wig
Proof pic
Detail
Detail
Back
$30 + shipping
Aquadoll Two Tone fade wig in DBK/WR
FrontBack Detail
The red isnt as bright as i wouldve liked, its more brown than red. Only tried on once.
$40 + shipping