- All items have USA shipping price listed. For international shipping ask for a price, though international shipping with tracking is expensive.


- I have a cat and while I try to get all of the hairs off of everything before I ship them I may miss a few so be aware if you have allergies.
- I will not do holds.
- I am only interested in trades if you have one of the blouses I'm looking for,

Feedback http://eglfeedback.livejournal.com/756814.html




WTB: Chess Story Blouse i Black and White size L
I'll consider other similar blouses but they need to be chiffon, have no collar, and large sleeves. Also must fit a 36" bust.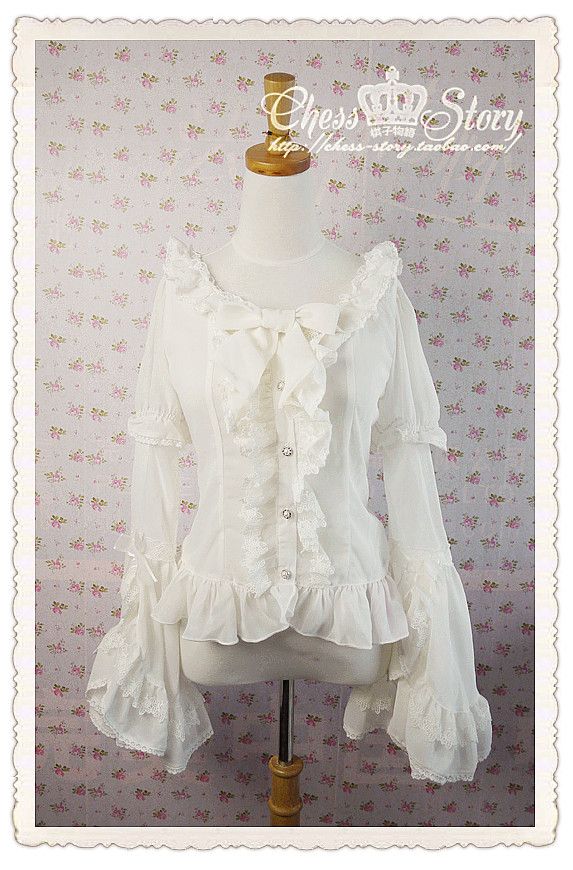 For Sale
Surface Spell Cathedral Dress - $90 SOLD
+$10 shipping in the USA
Gorgeous dress with very vibrant blue embroidery, ribbon, and lining. This item is no longer available on their site. It's only been tried on to find out it didn't fit right in the bust which is why I'm forced to sell it.
Max bust: 34-35"
Max waist: 30"
Length: 37.5"
It has lacing in the back so it can be tied tighter to fit a slightly smaller size.
Will sell together with Black Blouse for $105 + $10 shipping in the USA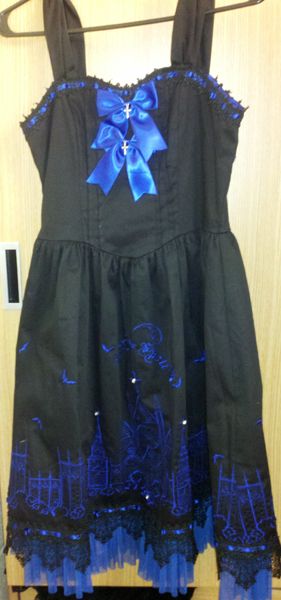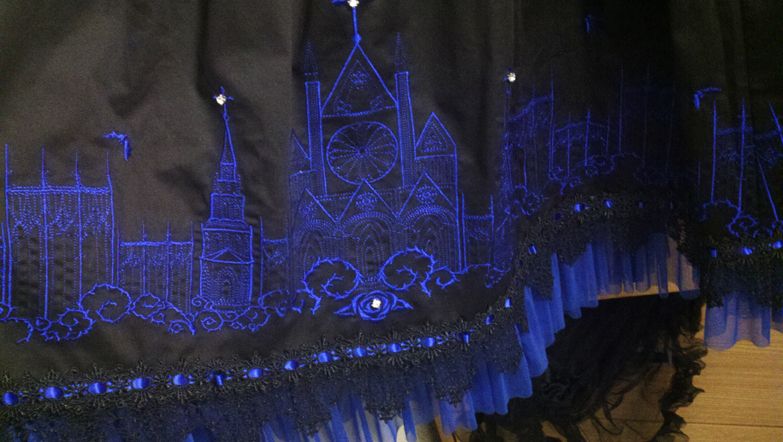 Black Chiffon Blouse - $25 SOLD
+$6 shipping in the USA
Worn once, like new.
Bust & Waist: 36"
Neck: 15-16"
Sleeve Length: 23"
Length from Shoulder to Hem: 24"
Will sell together with Surface Spell Dress for $105 + $10 shipping in the USA
Stock Photo: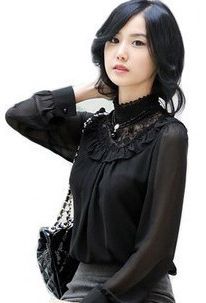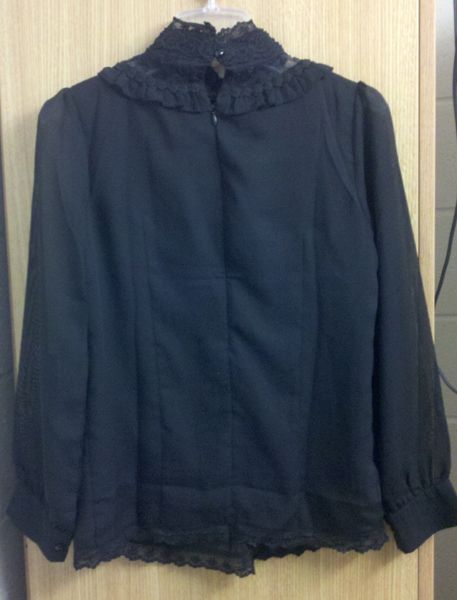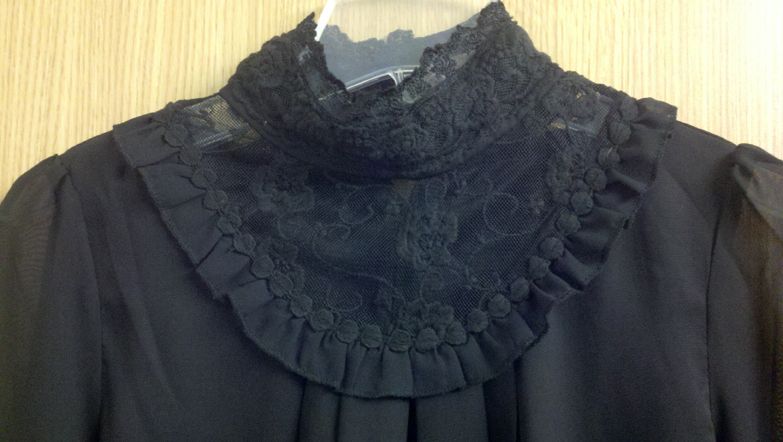 Bodyline Hime Wig Brown - $22
+$5 shipping in the USA
The color is lrebr. Worn once, selling because I have other wigs that look like it. It's a very nice bright and saturated
brown. Proof photo is true to color. I have most of the wig behind me and the stock photo is actuate style wise.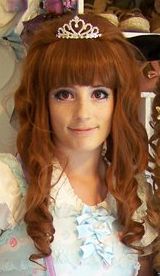 Thank you for looking!