My feedback: (100%) http://eglfeedback.livejournal.com/1382760.html
I'm located in the UK. I'm happy to pay for shipping from anywhere, but please provide me with a price.


I'm currently looking to buy items by the brand Putumayo. I'm looking at absolutely everything, but am mostly interested in dresses and skirts at this time. I'm not really looking for anything specific as I'm not super familiar with the previous releases, so I'm just looking for anything that catches my fancy :)

However, the one item I am specifically looking for is the Rose Window One Piece in Navy/Siver only. If you have this dress, please let me know how much you want for it!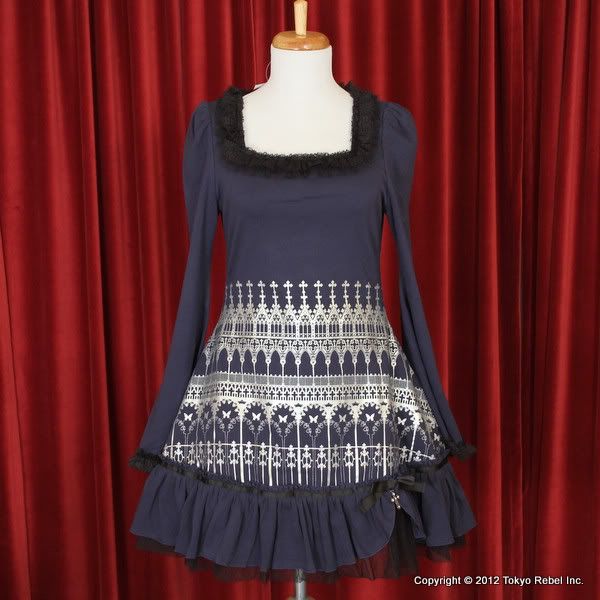 Thank you! <3