- I ship from Finland (UCT +2)
- Only Paypal! Buyer pays Paypal fees!
- My WISHLIST FOR TRADES
- Prices are in Euro and they don't include shipping. Ask for shipping to your country!
- I am not responsible if the items are lost or damaged on the way or in customs.
- I don't smoke
- I have two cats, but I will remove their hair before shipping!
- My feedback page
- If you have any questions, feel free to ask.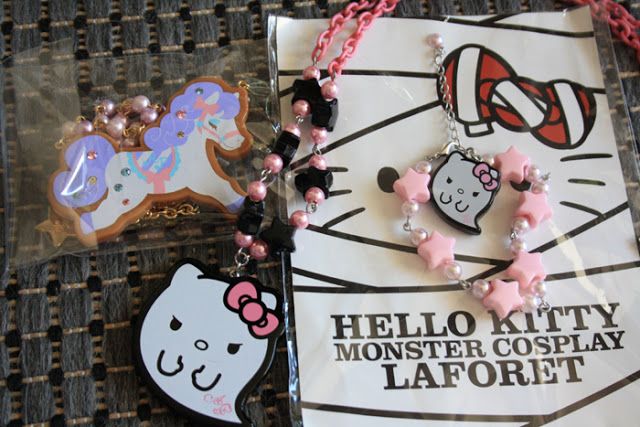 Angelic Pretty Hello Kitty monster cosplay LAFORET bracelet in PINK 50€
Bought new from the Laforet store and used few times. Not in original package. Good condition. The necklaces are not for sale!



Angelic Pretty Pearl Pastel JSK light yellow 120€ (sorry for the horrible photo, I will take a better one if needed.) Bust: 88cm Waist: 67cm SOLD



Angelic Pretty Charming OP 130€
There is something wrong with the zipper; it is really hard to close. No other flaws. Bust: 90cm waist: 70cm



BTSSB Mary in the sky with candies OP in red 120€
Good condition SOLD



Angelic Pretty Colorful heart JSK 190€
Good condition. Bust: 87cm Waist: 67cm SOLD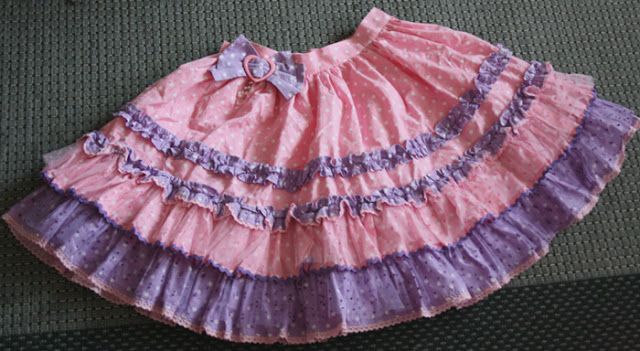 Angelic Pretty skirt 90€
Hello lace says the waist is only 63cm, but the skirt has shirring.



Angelic Pretty candy pop cami 70€
Back has shirring.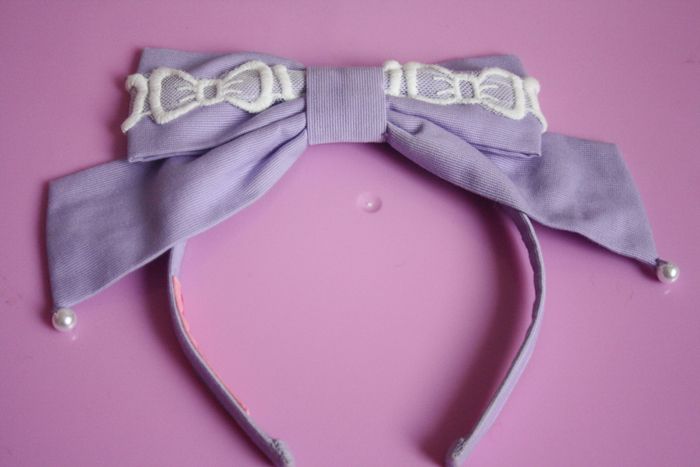 Angelic Pretty lavender headbow 40€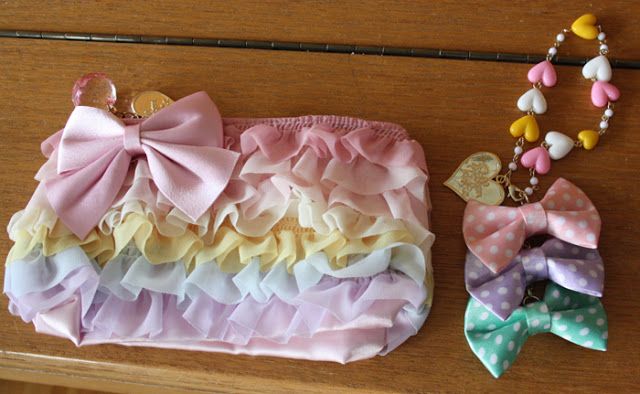 Ribbon holic frilly makeup bag 20€
Not used! The ribbon brooch is not for sale!