Feedback Page: http://eglfeedback.livejournal.com/2114605.html


***US SELLERS ONLY PLEASE! Now open to international sellers. WTB!:
-AaTP Diamond socks, or Moi Meme Moite socks in Navy/Black.


Some MMM sock styles I favor(I'm open to other styles as long as they are Navy and black):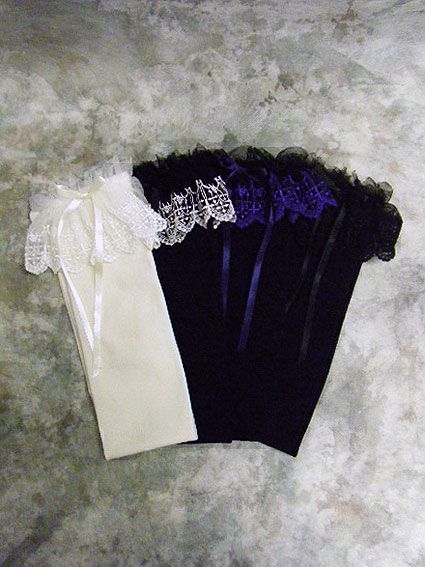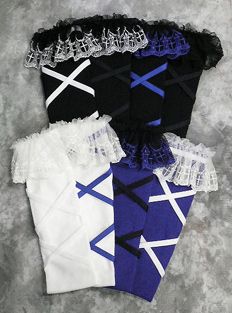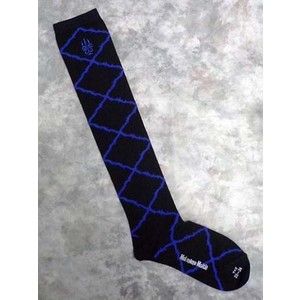 -Accessories like headbands, wristcuffs, or a purse in Navy and/or black. I really love items with roses, crosses, and wings/feathers.

Thank you!