Here are my rules:

-Payments by paypal only, I accept payments plans but with a deposit non-refundable (20%)
-This is my feedback page
-I preffer shipped with tracking but if youre preffer shipping without tracking please asking
-For shipping please ask I calculated to post office
-Not responsible for items lost and one time shipped i´m not responsible too
-If you have any question please ask prices are negotiable
-Priority who can pay immediatly

Proof of ownership:





Sailor high waist jsk (metamorphose):
I used only 1-2 times, buy in this community
Measuraments
Price: 100€




Baby the stars shine bright skirt:
I trade this skirt for the red version but It don´t fit me good.
Measuraments


Price 90€ 72€



Tartan jsk:
Buyed second hand in these comunity used one time for me
Measuraments
Price:
115€
92€
Tartan baby op:
Buyed second hand in other comunity
Come with shirring at back around the bust
Measuraments: waist 72cm (come with shirring too)
Price
125€
100€
JSK Rose melody:
This JSK ar

modified by me to fit in small sizes


Measuraments: 80-95cm bust and around 80cm waist (adjustable for small sizes)
Price 100€80€
Metamorphose sailor skirt:
Asking from exactly measuraments
Price: 80€
Handmade skirt (nor by me)

Measuraments: 75-80cm waist
Price: 5€




Hanmade black skirt:
Measuraments 75-80cm waist
Price: 5€


Baby hime op:
Free red blouse if you buy it
Measuraments: It has shirring back and front, asking from exactly measuraments
Price: 80€
Hair bows for angelic pretty
Never used
Price: 14€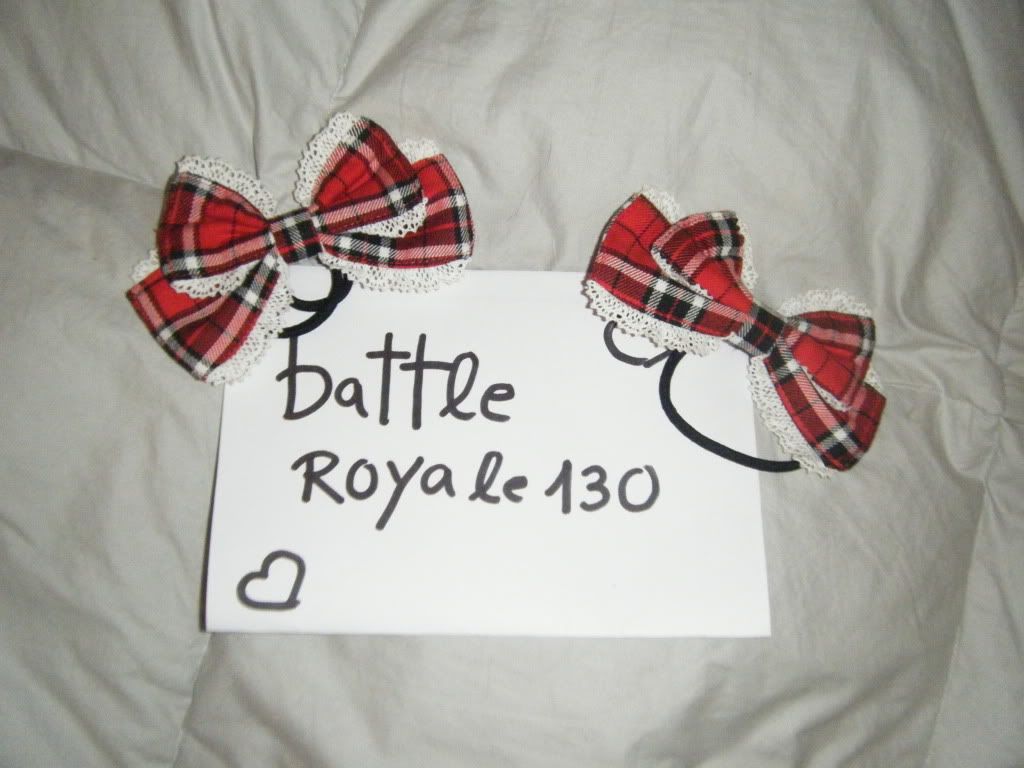 Black curly extensions
Never used
Price:10€ each

Fidel david clock bag:
Price: 45€
Heart bag:
Price:5€




Socks: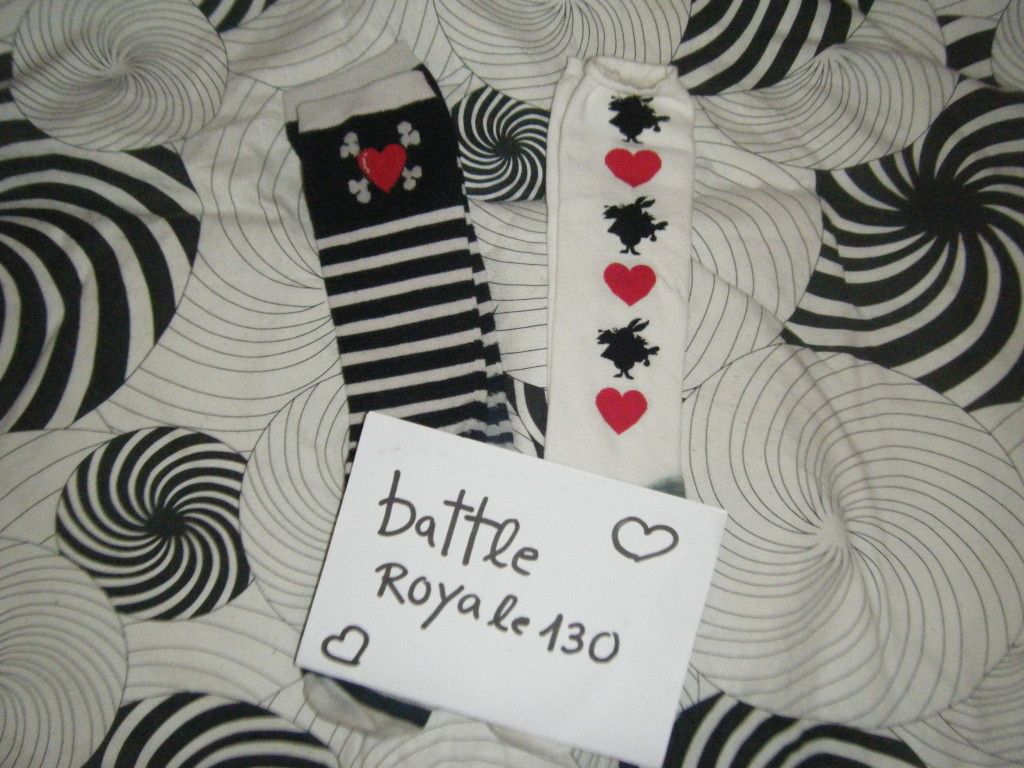 Putumayo white socks 15€
Offbrand socks: 6€

I accept offers!!!!