Hello ladies! Here are a bunch of things that I would very much like to buy :D Please let me know if you're selling them, or know someone who is!

I've listed price ranges for how much I'm willing to pay for some of the items, but I can be flexible if your price is a bit higher! The ranges are a pretty fuzzy ballpark, so please show me what you have =] I can pay through paypal or Amazon payments, and I can pay immediately.

My feedback is here.


Metamorphose Multicolor Diamond-Patterned OTKs (looking to spend ~$15-$20 per pair)

I am a massive sucker for this series. I'm looking for ANY colorway I don't have! Please list condition of your socks =] Below is a picture of the colorways I've got: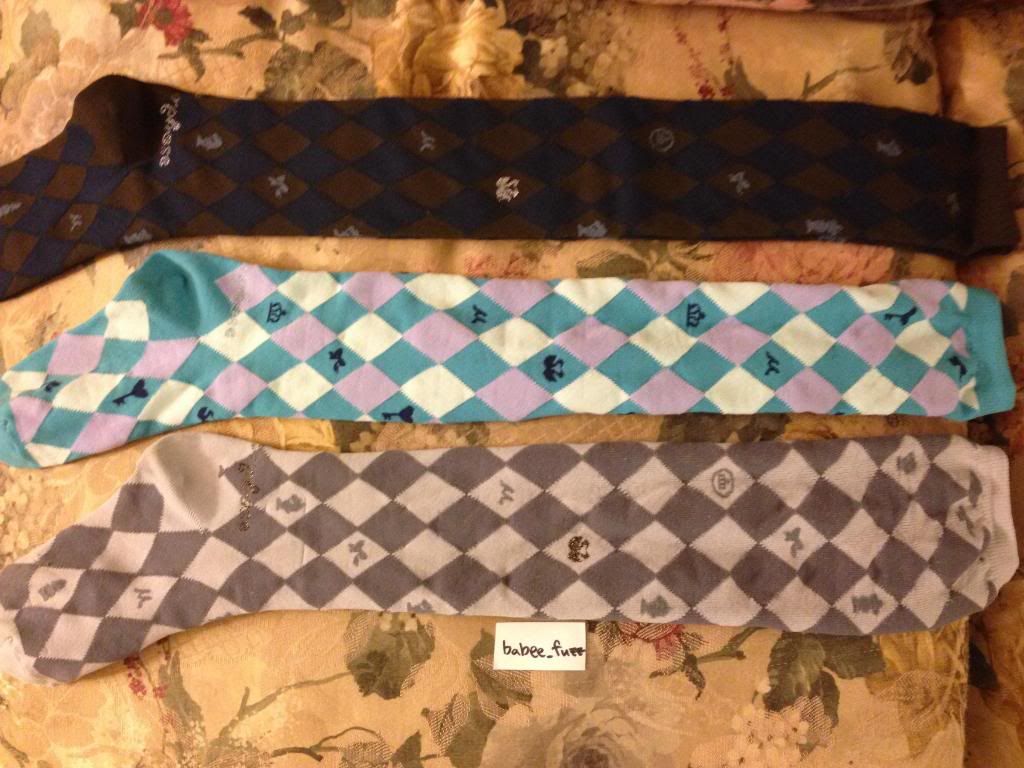 Angelic Pretty Polka Dot Chocolate salopette in mint

(looking to spend less than $275 shipped)



Looking for this salopette! I'm willing to consider it if you're selling it as a set with the barrette, but I am not interested in the socks =] Not interested in other colorways at this moment!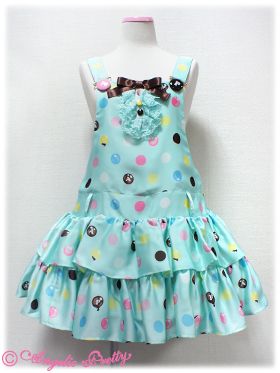 Angelic Pretty Chess Chocolate Half Bonnet

(open to any price at the moment!)



Looking for these bonnets! I am looking for two bonnets in total Just the one! I am looking specifically for the mint, then either the ivory or the brow found! Just looking for the mint now :D Not interested in the pink, and not interested in the headbows.