Hello everyone!

I'm in the US.
Payment accepted by PayPal only.
Prices include PayPal fees and shipping within the USA. Please PM me for an international shipping quote.
I live in a smoke free home but I do have one cat. He is not allowed near my clothing, but please be aware of this if you are allergic.
EGL feedback is here: http://eglfeedback.livejournal.com/2013116.html I have lots of selling feedback through eBay and through Den of Angels, which are linked in my EGL feedback thread.
My proof is my Pikachu figurine, pictured here: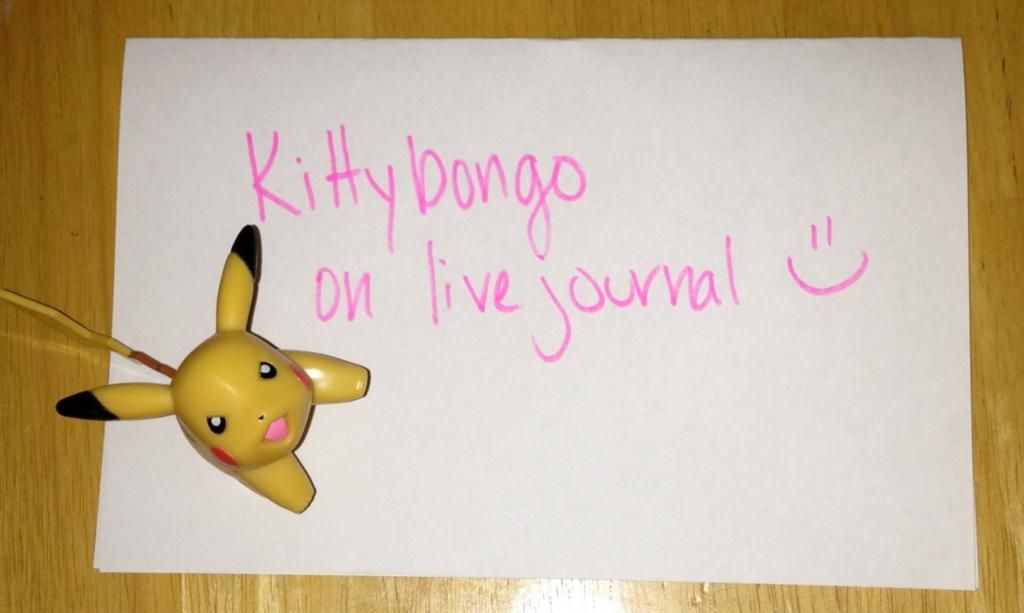 For sale or trade
Angelic Pretty Cinema Doll OP in Black (NWT). This is a size M. I tried this on briefly but unfortunately I need the L size. It is brand new, straight from AP USA and still has the tags with extra buttons attached. $400



WTT for:
Cinema Doll OP (size L) in Black, Lavender, or Ivory.
Cinema Doll JSK in Black, Lavender, or Ivory.

Trades must be in near perfect condition.

Thanks for looking!