Welcome!
I am selling two items for a friend from her older IW Lucky Pack and letting go of one of my own dresses. :)
I would like to sell these quickly, and I can arrange a meeting if you are attending ALA 2013 to save on shipping costs!


TERMS AND CONDITIONS
I ship within 7 days after payment clears.

All items are shipped via Priority. If you would like me to ship first class, I will only do so if you send payment as a gift.

First person who leaves a comment and PMs their Paypal will have priority over the item.

Flakes will receive neutral feedback.

Once an item has been shipped, I am not responsible for the package!

I charge PP fees.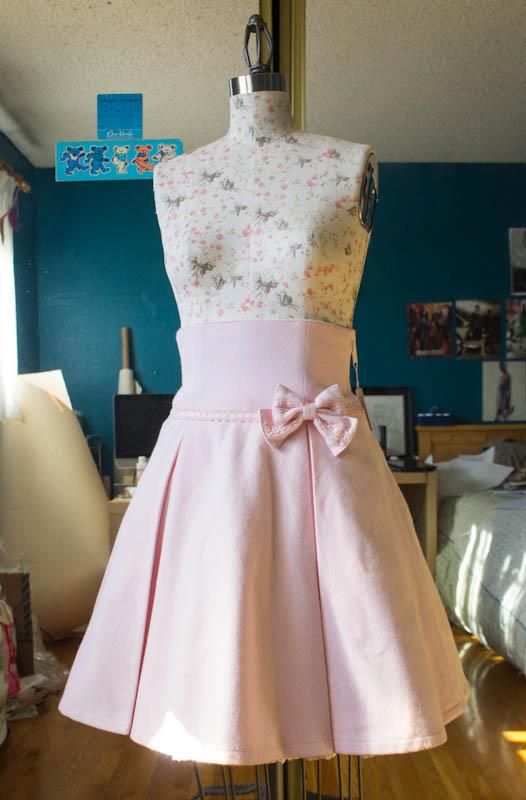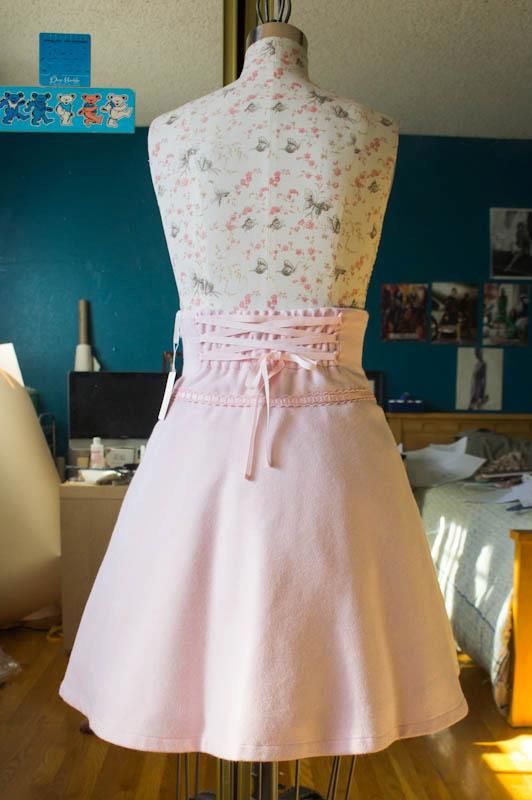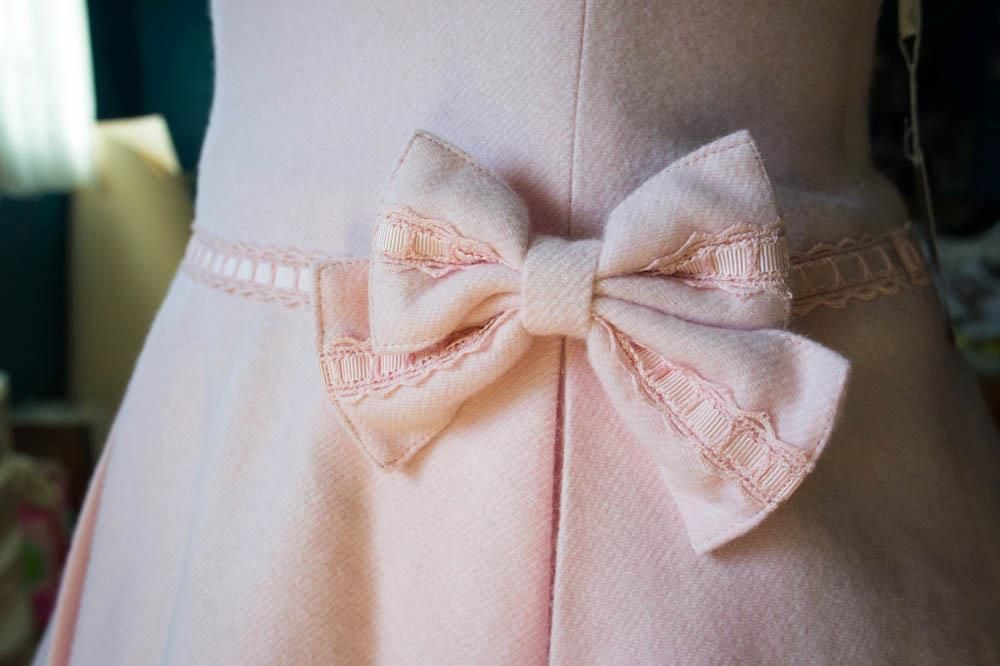 PINTUCK RIBBON SKIRT
Innocent World
$115 plus Shipping
Measurements:
50cm length
37cm shoulder width
58~69cm waist
Info: A lovely full skirt! It's perfect for the chilly months ahead, because it's made of an angora blend. :) I believe the bow is removable.
Condition: NWT
Color: Pale Pink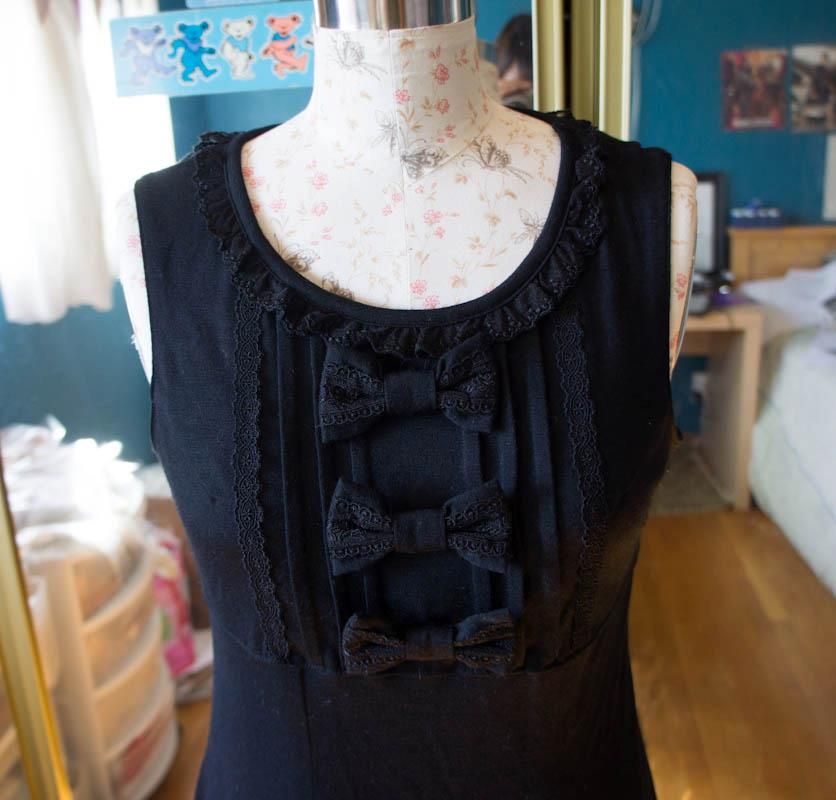 TULLE LACE TRIPLE RIBBONS JSK
Measurements:
93cm length,
87cm bust
78cm waist
Info: Another winter classic! Made of 100% wool jersey, this is a perfect layering piece against the cold. I will ship it with an unopened IW headbow that came in the lucky pack!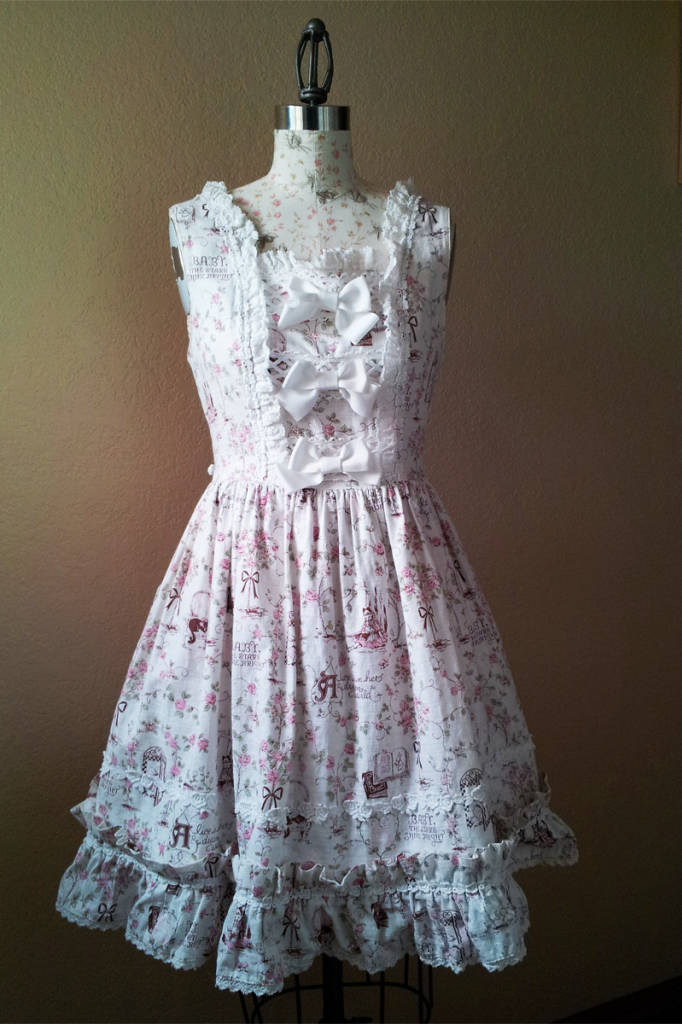 LEEPING ALICE PRINT JSK
Baby the Stars Shine Bright
$130 plus Shipping
Measurements:
90cm length,
80~86cm bust
66~72cm waist
Info: One of my favorite dresses, because it has such a lovely slub texture. I'm rather sad to let it go but I think it's time to move on. This is an old dress (2006 release) that I bought via Mbok. It's still in great condition, with no stains or smells. Time and gravity have taken its toll on the skirt ruffle, but that is easily fixable with a little needle and thread.
Condition: 8/10
Color: White, pink print

Thank you so much for your time! Remember, if you have any questions please leave them in comments below!
Have a good day! <3