Egl feedback here

For TRADE:
Innocent world Lotta skirt in bordeaux. I am the first owner and have worn it twice since getting it. It is in perfect condition. I know it is a long shot, but I've been regretting for a long time not getting it in nordic blue. So, I am basically looking to trade this for the nordic blue skirt, or JSK (I would of course add $$$!!) Please let me know if you are interested! ,__,




WTB:
Angelic pretty wish me mell necklace in SAX. I know it's still on the AP website, but I figured I'd try here before getting a SS to help me get it :)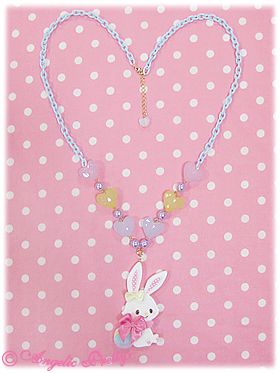 I am also still looking for a replica violin bag here!

Thanks for looking!