Hello! I'm selling some cute things today, but first of all, here is my feedback:


(I have changed my username from shelbycloud to gingerbreadgirl)
http://eglfeedback.livejournal.com/325633.html


Before commiting to buy, please read my terms of sale!

*All prices are in USD and include shipping within the US
*Please inquire regarding international shipping
*insurance is optional, buyer will pay insurance costs
*Items will be shipped within 4 days of purchase
*Serious buyers only please!
*Please feel free to ask any questions regarding the items
*Items will go to first buyer who will commit to buy

Thanks! Now, on to the sales!



Angelic Pretty Bunny Pocket pink one piece $115
27" max waist, 34" max bust
Worn 5 times, good condition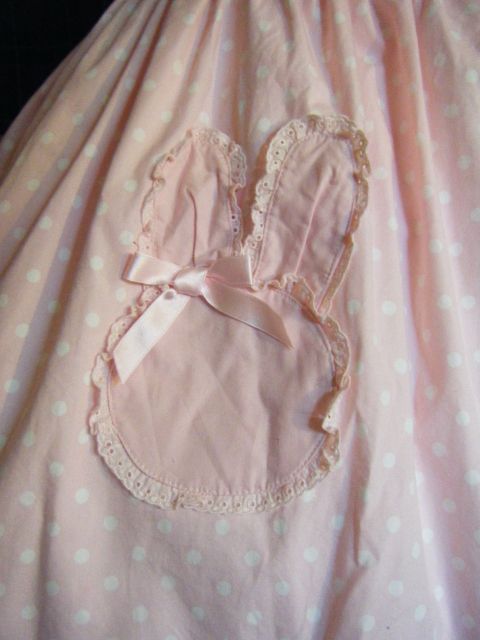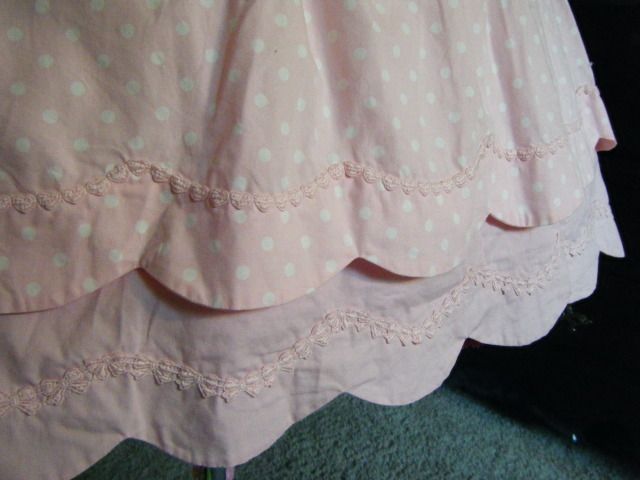 Angelic Pretty school series pink knee socks $9.50
Some wear and marking on soles, otherwise in good condition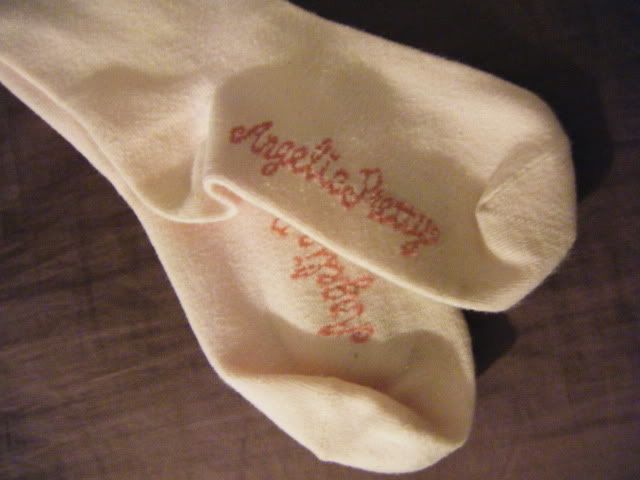 Btssb camisole/cutsew $23
36" max bust
Some wear, okay condition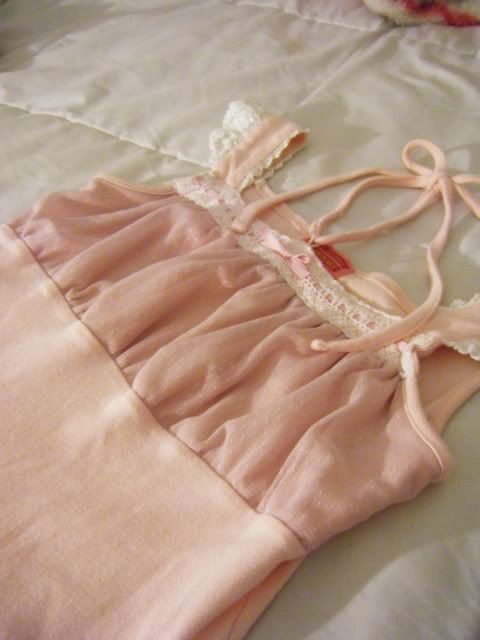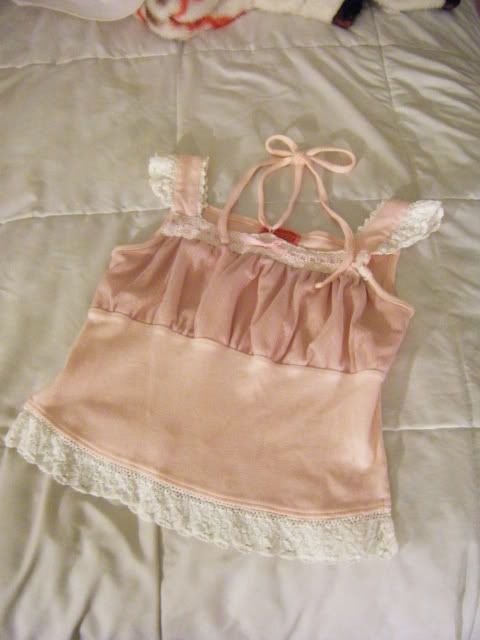 Bodyline apron $18 ***SOLD****
Size is adjustable
Good condition, only worn a couple times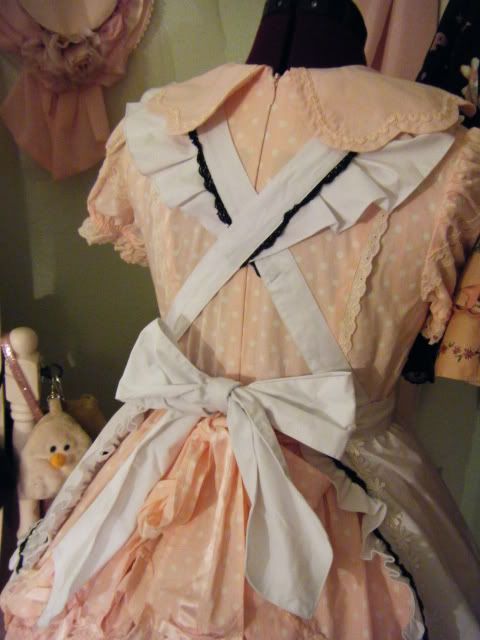 Swimmer headphones $14
Some wire exposed where it connects to headphone cup, damage is shown in pictures below: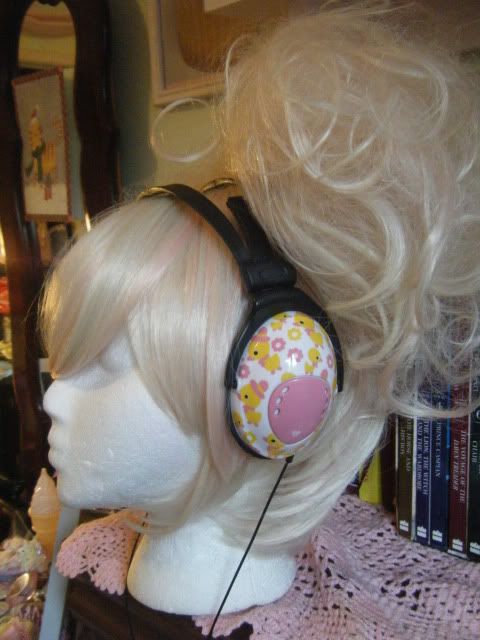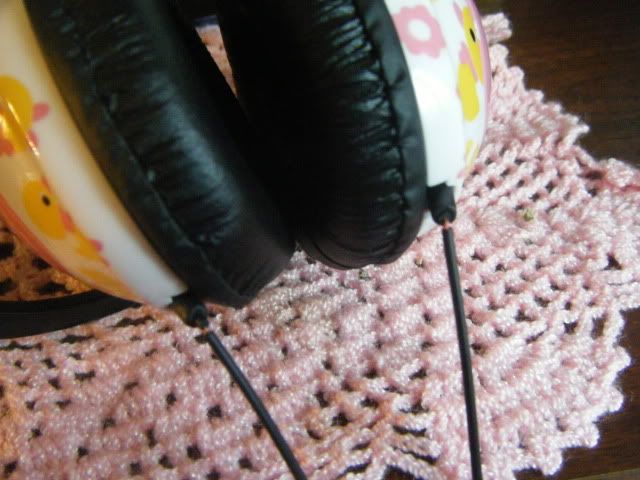 Handmade Rilakkuma ears $22
These were a prototype for my shop, I've since changed the pattern and will be releasing more over there. They're made from anti pill fleece, and tie with a gros grain ribbon.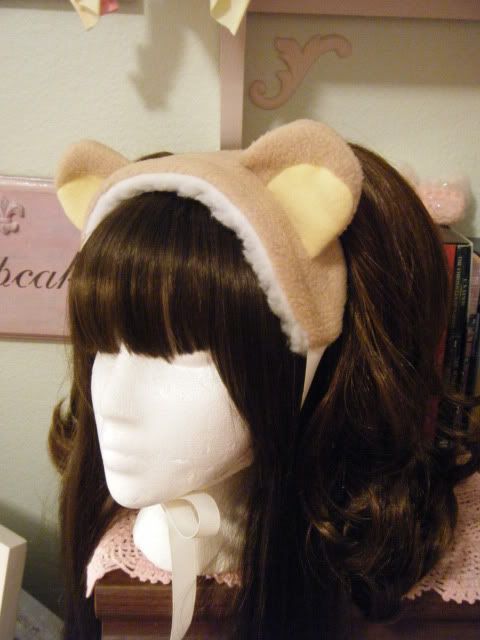 Sock dreams black and pink striped socks $4
Only worn once





Off brand polkadot hair clips $4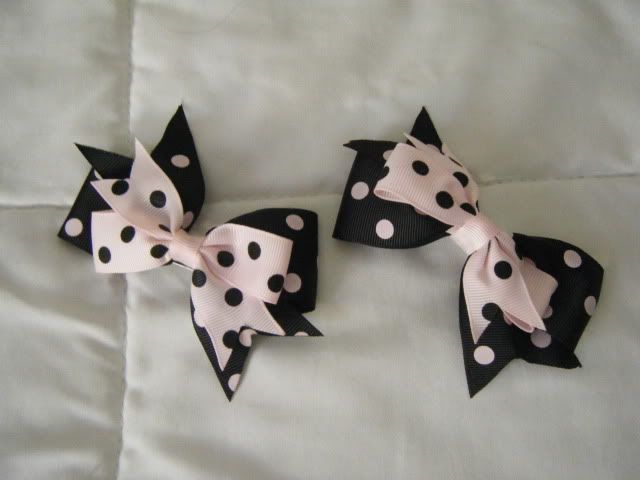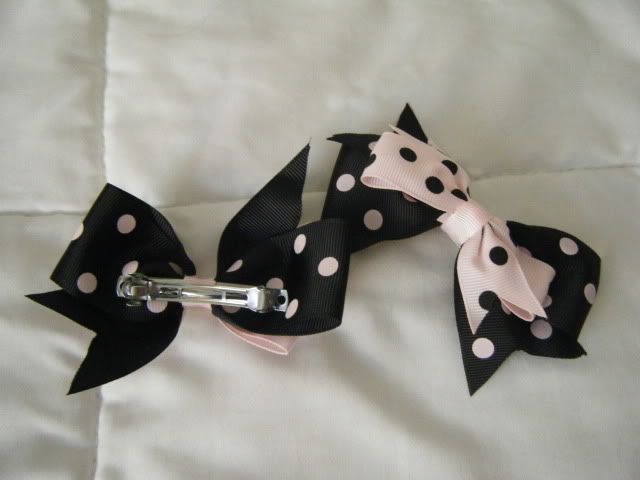 Well, that's all! Happy shopping!